My Biggest Loss
October 19, 2017
I remember it was like yesterday, me and my cousin driving with grandpa. I wish i would've known it will be my last time talking to my grandpa. I missed them days when you would pick me and my cousins up to go over grandma house.
I remember sitting in mcdonalds drive way and my mom said do you know that your grandpa had died. I'm just sitting there quiet remembering all the things we did together. Then later that day i became hostile cause i would never see him again. Also seeing my grandma tormented cause she just lost her husband while still heartbroken when her son(my dad) had died years ago. The day my grandpa had died was the day i had lost myself too.
I think back to the day when i was on the phone with my grandpa and asking him to come to my football game that week. Moreover i missed when my poppop would see me play at my games then after the games take me to go get dinner. My grandpa was an outgoing man and would help anybody out that needed help. The game he was supposed to come too i remember running into the endzone and saying " this is for you grandpa, imma make you proud". My grandpa would always motivated me everyday to go harder and better myself.
The day of the funeral is the day it had crushed me the most seeing him in the coffin not being able to talk to him again. The day my grandpa had was the day my family had broken apart. I missed them old days staying over grandpa/grandma with all my cousins. I can always hear your voice in the back of my head saying " you got this and always be better than yesterday". Even tho my dad died when i was a baby you would always tell me stories of him and tell me i reminded you of him. But i know he is still watching me and have a big smile on his face.
Even know you not here with me i still know you proud of me. Its hurt to not see him laugh at me and my cousins jokes. Im thankful for all the things he did in my life and also the things i had learn from him.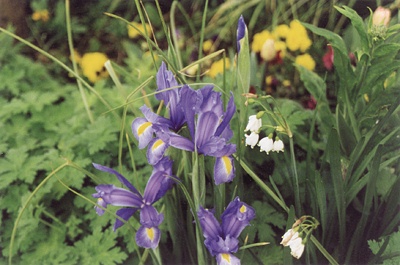 © Kelly G., Norwell, MA