Not Enough Ideas
October 18, 2017
I think it is really hard for writers to come up with an original idea, an original thought, charcter, plotline, or story. It's hard because there are so many writers out there, and writing has been around for a reallly long time. We all put togethers words and puzzle emotions differently, but I probably should've been born 2,000 years ago when the creativity pool was full of fish. It gets harder and harder to get a catch, and so many writers just except the fish that have reproduced or have been tossed back in.
Lucky for me, I am best friends with the Guy who created creativity! I talk to him all the time and I am sure that He has better ideas than most people. Considering He invented the creative gene, the gene, DNA, and atoms. He's pretty cool.
And as for publishers; I think He can put in a good word for me.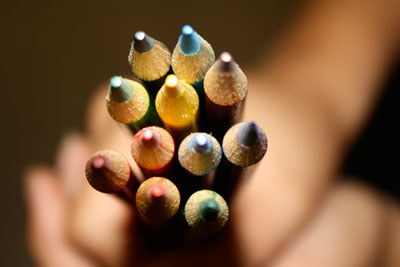 © Krista S., Newport Coast, CA