tyrell
September 21, 2017

My name is Manea Robinson they call me nene.i am a black african american 16 year old. I am a tomboy. For some reason i love dressing like a boy. I love playing alote with people. I and funny to all people who meet me. I am a student athletic basketball player basketball keeps me pushing to do anything. Because i like to express my feeling when i'm in a game or at practice.
I also like to listen to music because there's so many songs that's in my position that i can relate to.i am very strong also strong in the heart nothing can set me back. And every time someone tops me down i get back up harder.I love going eating food. My favorite food to eat is chinese food because i been eating it since i was super young. When i eat it makes my stomach feel good lol. When i eat it takes all the stress away.

In the future i want to be a police officer because that's my success goal in the future for me. When i think of police officers i thing of all the lives thats been taken away for no reason. And i want to be the good leader as a police office. It's my destiny to become a police officer and fight for my rights and others. I want the world to feel they are wanted and are supposed to be here just like the rest of use.
In conclusion, I want to be a police officer to prove that when you come from so little you can make that big. Just but putting all the effort in.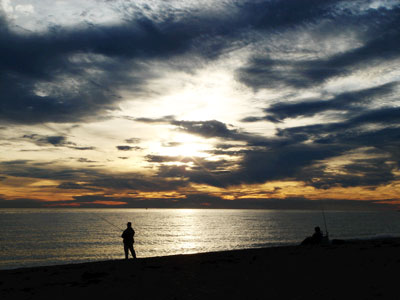 © Sarah C., Hillsdale, NJ