Summer 2k17
August 24, 2017
One month ago I went to Nashville and it was awesome. If you haven't been you should go sometime. There's a lot to do there. First, let me tell you it's a long drive! So you might want to bring something to do. Before I get sidetracked, let me tell you how my trip to Nashville was.

First, we all woke up, took a shower, and then, we ate breakfast. Next we drove there. I played my phone the whole way there. We also had lunch at Burger King. When we got there we paid for our condo and we all took a nap. Then, after we woke up from our nap we got our swimming trunks on and we went swimming at the pool they had. That was fun. Also, that night we went to the best place ever, Silver Dollar City. Silver Dollar City was fun we rode rollercoaster all day. When we were done with the rides we ate this big burger. Then the next morning we went back home.

That was my summer and it was very fun. I hope I get to go next time, but I hope it's better next time. I really hope next time I can bring a friend, because I hat riding the rides alone. The rides where the best part of Silver Dollar City. It was better than Branson that year. I hope next year my parents and I go on a cruise. I bet that will be fun. How was your summer?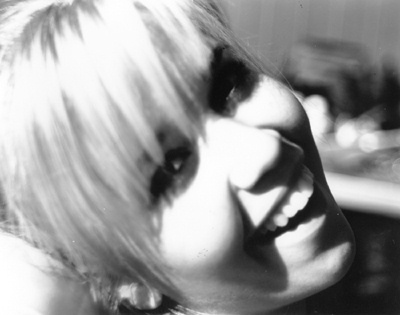 © Samantha H., Great Falls, VA