Almost Getting Shot
September 23, 2016
One day my cousin, her friend,and I went to this old lady house. We went into the lady's home. Then we ate some food and snacks, then the lady wanted to go to the store. Then we went to the store. Then the old lady told me to drive her car back to her house. I drove back to the house.
After we went back to the house, we went outside and the old lady told me to drive to the lake. I drove to the lake and then we forgot the snacks. Then we chilled at the park for a minute and I played basketball. After I got done playing basketball we went to the store again.On the way back from the store we saw a car crashed into a bus.
After we came from the store, we went back to chill at the lake. Then it got too late so we went back to the old lady's house. When I pulled up to the old lady house, her son came outside and said " Oh hell nah who said you can drive my can". Then I said "Your mom said it's her's". Then the son said "I'm finna get my gun". Then I didn't move intell he got his gun.

The son came back outside with the gun and said" You finna die".After that, I jumped in the back seat and got out the car and started to run. Even since this happen, I have never been back to Stockton.

I have learned about not stealing cars and people could kill you for taking they car without asking them .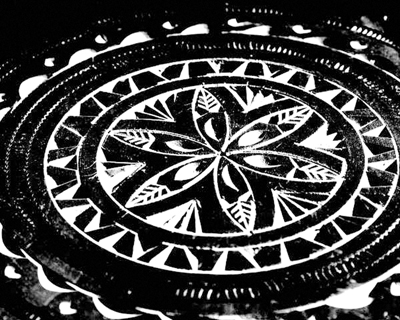 © Micha C., Toronto, ON, Canada