Dare To Be Fearless
July 31, 2016
For a moment I believe that everything is going to be okay, as I write. It's as if I have control over my life, for a little while. There's no one I can't be. There's nothing I can't do. Anything is possible.

Sometimes I dare to dream that my writing has the potential to positively impact another person's life. At the worst of times, I happened to read the right words that saved me. I don't know how to write like that, but I hope that I'll somehow stumble onto the right words that will be loved and appreciated by anyone. At least I know that writing has healed and comforted me.
Fearful in reality, I am fearless when I write. I used to be so afraid of writing the wrong thing that I stopped writing altogether. Now, I'll write anything, regardless of whether it's right or wrong.
When I write, the real world melts away into a new layer of reality. It can be anything I want it to be. It's a new world.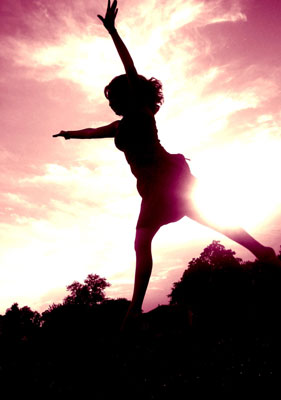 © Martha V., Morton Grove, IL