Pull Those Ropes Apart
October 7, 2013
I am lugged around, tossed to the ground, filled to the brim and cherished. I am a drawstring bag. There is more contained in the bag than a person might assume. Not everyone can see what is in the bag but I will provide a preview.

My bag can hold my cleats, shorts and a protein bar for after the workout. I am an athlete. That is the part of me most people know. Soccer is in my blood, it is essential to my existence like any vitamin or mineral. It nurtures me and tempers me. It is an outlet for my anger and a vehicle to express my happiness and passion. However, soccer is not the only way i express my emotions.

In my bag you will find my iPod, nestled between my headphones. My music goes with me everywhere. The music I listen to reflects my upbringing. My mother's psychedelic Pink Floyd, Jimi Hendrix and Joni Mitchell echo her free-spirited 60's persona. Fado is the haunting, simple folk music of Portugal, my father's native land. I express myself through my choices. If I am angry I will listen to DMX. When I am optimistic I am delighted by Sam Cooke's joyful voice. On a cloudy day I listen to the blues.

I was taught that knowledge is power. Books surround me in my house. On every couch, shelf, and bedside table a book can be found. My dad fought his way out of poverty with the strength of education. For this reason, a book is in my bag. The book has no title and is never finished. Each chapter is authored by my favorites, Hemingway, Stephen King or Grisham. The book is constantly being added to. The book signifies my collective knowledge. Every article, anecdote and lecture I am exposed to has a chance to make it into the book, but not everything sticks. The ink from Ms. Palmer's lecture on Stoichiometry starts to fade before it even had a chance to dry.

My exterior does not tell the whole story. An athletic bag, an athlete, a jock – I am more than that. I am a multi-dimensional human being with layers of interest and stories to tell. Most see my polyester finish and nylon ropes and assume they know me. Pull those ropes apart and pour out the contents. Then you will truly know me.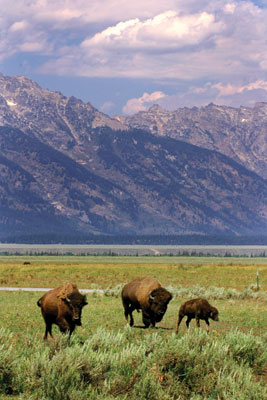 © Matt S., Glastonbury, CT