When will the summer end?
June 27, 2013
I returned my books today; the last traces of sixth form have been scrubbed clean. Now I belong nowhere. I am not unhappy, but I have no firm friendship group that I am part of, and there is no time of day when my family sit down to discuss things over a meal, so that when we bump into each other on the stairs we are almost strangers.

Rookie describes summers enveloped in a kind of haze, a shimmery haze of heat or perhaps just the dust from the disintegrating leaves fallen last autumn that blows up from the pavements as the cars roll past. My English summer is as long and aimless as the summers passed in rural America, on ranches with porches surrounded by golden wheat fields. Three months with no obligations, and the centre of London feels like the edge of nowhere. The white collar workers on Baker Street, with their fixed coffee breaks and coffee fixes, I almost envy them. This is my reward for laboriously copying out the chemistry textbook for one month straight, but the novelty of being so free wears off after a while.

My walk has evolved to match my aimlessness. Everybody walks in a straight line, I veer from one side of the pavement to the other, opening an eye to sample the sky, running my hands along the dusty railings, stopping to tear a petal off a rose. The cool water of the local pool is a blessing to my limbs and I used to think that was where I truly belonged, but yesterday I was sick in their toilets. I wanted to build my stamina but my body is not made for such strenuous exercise. Everyone has taken hold of their summer but I am happy doing nothing at all.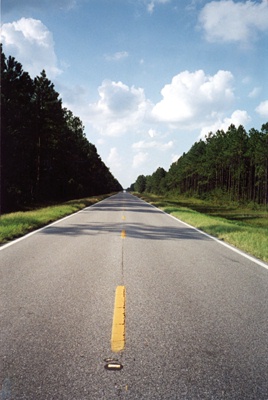 © Amanda M., Coventry, RI