The American Idol Experience
May 13, 2013
Everyone has a dream they wish to fulfill. Like any dream, there are challenges you have to overcome first. My dream has always been to have a professional career in the music industry, and I thought that trying out for my favorite reality television singing competition would be a good start.The minute I walked onto that "American Idol" stage, I knew that singing was something I wanted to do for the rest of my life.

I auditioned for "American Idol" about a year and a half ago and it was one of the most nerve racking, and unbelievable experiences I've ever encountered. There were 125,000 other people who tried out that year. Knowing that I was one of the 300 people picked to participate in the the Hollywood rounds, was a feeling that was indescribable. Being only fifteen years old and my first time auditioning, I had no idea what to expect. I felt a lot of mixed emotions in the first round of auditions. One one hand, i was so honored and excited to be there but on the other, I was so nervous to the point where I could barely contain myself. Going through to the Hollywood rounds was by far the biggest accomplishment I had ever achieved, and I couldn't wait to see what was in store for me next.

Hollywood rounds were when things really kicked up a notch, and I could just smell the competitiveness in the air. If I wasn't exactly what they were looking for, I could kiss "American Idol" goodbye for that year. I chose to sing "Pocketful of Sunshine" by Natasha Bedingfield for my first round in Hollywood. I knew as soon as I finished performing that I wasn't going to make it, something about my delivery of the song just wasn't right. Unfortunately, I was right. Being cut from the competition was devastating for me but I knew that obviously there was something to be fixed with my performance and I wasn't going to go down without a fight. Ever since then, I have been vigorously working on the performance aspect of singing and really trying to connect to my songs more. I know that when I can feel my song, so can the audience and that is the ultimate goal.

I set a goal for myself that the next time I tried out for American Idol, I was going to make it much farther in the competition. Thus, I have been continuously improving my performance skills to make sure that I have a guaranteed spot the next time on the show. Nonetheless, having the opportunity to sing in front of Randy Jackson, Steven Tyler, and Jennifer Lopez is something that I will always keep with me for as long as I live.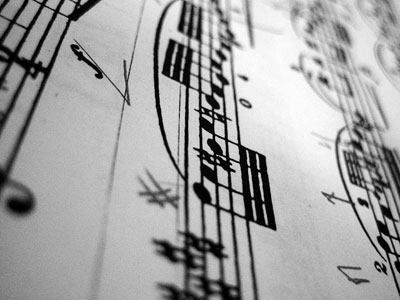 © Kimberly C., Houston, TX