Thanks for Taunting My Heart
August 23, 2012
Well, thanks to you aesthetic one for allowing me to court you, but find me too charming to open your heart and let me in. Thanks a lot for helping me developing, and cultivating true; and profound love. I knew you would view my tweets off your news-feed. Today when you asked me who was I addressing my tweets to? I replied "They were about you" because I couldn't resist not hearing from you. That day I couldn't hear from you, even after I contacted you by many attempts, but you didn't reply to me.

Lately it seems as if the more I cajole you, and express how much I love you, the more you ignore me and repulse my heart's requests. I haven't done anything wrong; and I feel like I am being placed on probation. I surely have no idea why you don't want to allow me a place in your heart.

I feel like kicking myself in the head when I decide to stop texting, calling, tweeting you(because that would satisfy you;) and even thinking about you because now I notice that I am addicted to you, and nothing can drag me away from you.

I am very outspoken, and enjoy entertaining people; but hey! I'm very shy around you. I try to not show it but the perfection of your face generates the spasm of shyness that envelops my body entirely whenever I am in your atmosphere.

Sometimes, I feel like blowing up you phone with text messages, and call you instantaneously but I don't have the heart to make you mad and even cause you to aggravate the situation; and so I choose to suffer instead. It hurts so badly when I can't hear from you. I surely care about you, and you are indispensable to me. I need you forever, even after my feet leave the ground for eternity. I love you.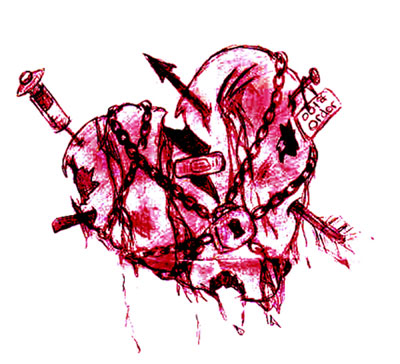 © Asia B., Hudson, MA