That Hole Part 2
July 2, 2012
You text me the next day. The same as last time. I fall in again. 
Or at least I though I fell. But the truth is, I never got out. 


You join me in that hole. We stay like that for a month or so, and this time you try telling me how I am the only one for you. Those other girls and holes meant nothing. But this hole, the one we are in, is the one that meant something. Well guess what. I steal your shovel. I dig this hole deeper so that you are stuck and then I climb out. Now you are in that hole, alone. See how it feels.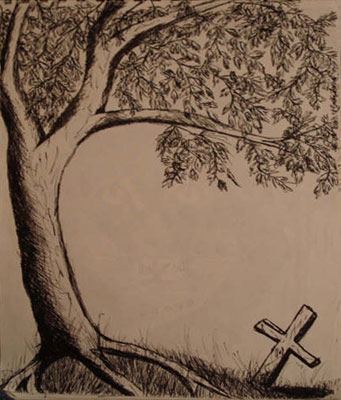 © Courtney K., Bethel Park, PA