To all THOSE people...
May 10, 2012
To all those people,

I don't know why I'm wasting my time on this, writing to you. I really shouldn't be doing it. But I need to tell you this

You don't know me. Or what I've been through.

Other than name and appearance, you don't know a thing about me.

Yet you seem to think that it is enough to ridicule me.

Don't judge me until you have looked into my eyes, straight into them, been through all I've been through, cried all the tears I've cried, and read through my entire life.

This isn't a sad, pithy letter describing my bullied past and abusive childhood, and how; thanks to you, I'm escaping all of it by leaving this earth.

No, I'm telling you that I'm not a rug.

You can't step all over me.

I may not be a beautiful rose, but I still have thorns.

There will be consequences.

Goodbye.

P.S. If you don't understand all of this, I'm telling you off.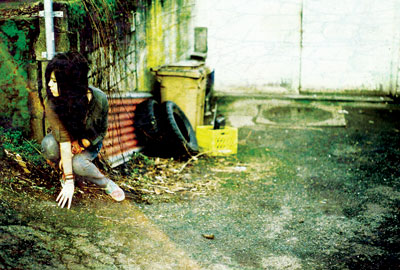 © Hailey J., Lake Oswego, OR