Does there always have to be a title?
May 10, 2012
I don't know how I became who I am. I don't know what paths I took or who influenced me to take them. I don't even know if there was a path. If there was, I don't know whose footsteps grazed the pavement before mine.
All I know is that I wasn't always who I am now and in a second I won't be that person anymore. I know that the wisest words I've ever said are "The past is over and the future's either too bright or too bleak to rest your gaze on for more than a second so all you have is now and in a second now will be then and then is the past so you better not waste your second of now looking for the future." I also know that things like love, pain, happiness, guilt, sorrow, and longing are all just something to cling to. But what you cling to can define who you are. And although you'll only get to be that person for a second, you better be good at while you've got the change because you'll be a lot of people in your life and I know you won't like all of them but you can definitely try to like some of them.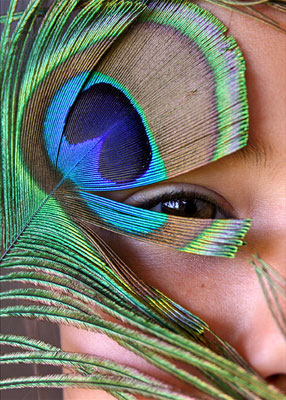 © Rachel P., Wailuku, HI