Identification
May 16, 2012
Identification. Does anything have meaning without this? Names give a sense of differentiation and respect. Who cares if just anyone got an A+ on a paper? Who cares if a person got in trouble by just anyone? Who cares if just anyone won their tournament? Who cares if just anyone broke the school record? Nobody cares if there is no name on that paper, no name for that troublemaker, no name for the winner, and no name for the school record breaker. IDENTIFICATION IS EVERYTHING.

Cami. That is my identification. Once in a while the name on that paper will be mine and that troublemaker will be me. Many times coming spring, MY NAME will be given respect for being the winner. On the gymnasium wall at my high school, CAMI will be seen as the school pole vault record breaker.

My identification is Cami, but that tells a story. It tells a story of a life, what was accomplished, and what will be accomplished. It is a story that means something to some people. This name has meaning behind it? it has memories that shape who I am as a person. When my name is heard, they think about pole vaulting. My greatest accomplishment. This means something to people. Pole vault holds memories for me and others. How will my life be predicted for the future, what will I accomplish?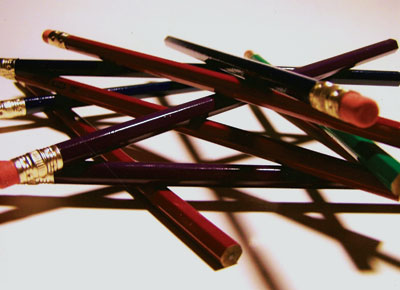 © Nicholas K., Weldon Spring, MO