I'm Right! Am I Kind?
May 4, 2012
In the words of Andy Rooney, "being kind is more important than being right." The truth found here is so strong, so convincing, that I can't help but feel convicted merely reading it. As a Christian, dogma and doctrine are important, but not as important as being kind and loving others. After all, Jesus Himself said the greatest commandment was to love God, and the second was to love your neighbor - your fellow man - as yourself.
When you think about it, this makes sense. Besides, what would make you like someone more? Having them love you? Or having them bark rules to you and tell you how right they are?
Obviously, there is great value in being right and standing for truth, but oftentimes people don't want to hear it. So let someone be right this once, and focus on them and on loving them. You just may win them over in the long run.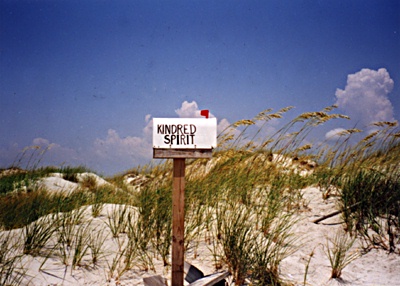 © Logan C., Clemmons, NC