The Little Things
May 1, 2012
What people notice first about her is her smile.

Average-looking at best, she cannot boast of the so-called 'exotic beauty' that so many of her peers possess. All she has ever been described as is 'just one of the crowd'. There is nothing about her that would make you give her a second look. In fact, to most people, she is merely a forgettable face.

But what of when she smiles?

She is utterly transformed. Just looking at her face light up and seeing those dimples appear, watching her teeth glint as she pours all her feelings into that smile- it makes me want to smile. Her smile is a rising sun: infectious, growing brighter by the minute, and encasing its receivers in a blanket of warmth and happiness. She goes from ordinary to special in an instant with that smile, for her true colours shine through: her reserved and somewhat shy nature, but also her ability to love with all her heart, the rare gift she possesses of being able to give everything she possibly can to a person, and her willingness to do anything to make you happy.

I don't think she knows that she accomplishes this every single time she smiles at me.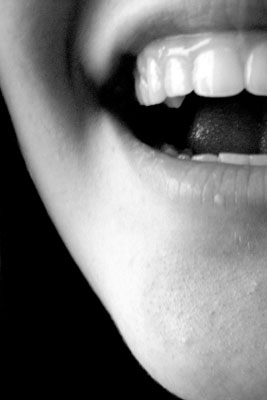 © Katya K.