How to Snag the Girl of your Dreams
March 15, 2012
Women.


Can't live with 'em, can't live without 'em.


But for those of us that feel we don't have a choice in the matter, there is still hope. If you've ever been rejected by a girl you like, you know the feeling to be miserable. It's often depressing and very discouraging for future events involving different women. Someone who gets rejected will most likely be timid around women for a long time. They won't have the confidence necessary to open up to women, get to know women, and eventually fall in love with women. But have no fear, for there is still hope.


The first step in this process is to absolve your current problem. Everyone faces rejection in life. It's common for people to experience grief and anxiety after being rejected, but that's okay. What you need to realize is that the world isn't over, nor will it be ending soon. There are plenty of fish in the sea, you just had one get away. So what? You need to reel in your hook, re-bait the hook, and cast out again, and in no time you'll have another fish on, reeling it in. The question is: what is that magic bait? The bait that will attract the best fish out in the great big sea, is hidden deep inside of you.


As cheesy as it seems, you need to be yourself. Girls will be nothing but disappointed if they get to like you, then find out you are fake and haven't been honest with them. Open up to the girl. Don't hold back and be shy. If a girl doesn't like you for who you are, then there most likely isn't chance of true love. You need to find someone who loves you for you, not someone who loves a fake version of you.


A great way to get a girl to like you is to tell some good jokes. All girls love to laugh. Therefore, they will love to be around someone who constantly makes them laugh. Research a few witty jokes, and practice your delivery. The delivery of a joke is essential in the reaction of the person you're telling the joke to.


Finally, be polite to the girl. You don't need to act tough and strong for girls to like you. Most women actually love it when a man is sensitive, shows his feelings, and is able to talk about anything with them. When the right girl comes along, you'll realize it. You'll also be able to win her over, as long as you're confident.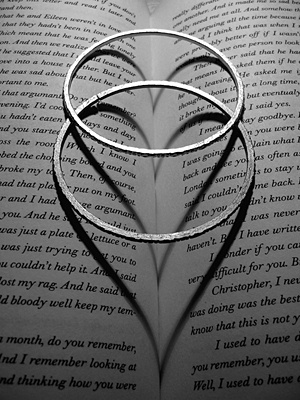 © Julia K., Old Tappan, NJ