It's Happiness
March 13, 2012
Life goes two ways, bad and good. Well the good or I mean better life started in the 3rd year of middle school. Actually, it was around November. Anyway, an incredible friendship was made. From then and on, my life hasn't gone bad. Her name, I will not say, but it's the name I like to hear everyday because she does so many great and amazing things. We became close, very close friends.

This technology in the 21st century, called video chatting was invented. Her and I talked every single day, every hour, every minute, and every second. No one stopped us except the power of going to sleep. There were laughs, jokes, secrets, smiles, and sometimes tears. We still look back at that and laugh. We've been through so many things. Well like, making fun of each other, always the best part. Also, tell each other everything. Lastly, just be with each other, talk to each other, see each other, well let's just say good communications. Then we became very best of friends.

Well you know, happiness doesn't go on forever something stops it at some time. Jealousy from a former "friend" came in. Not the greatest thing to deal with because well I'm already happy how my life is. However her name, I should not say, does not enjoy the happiness I have with my best friend. My best friend and I had arguments, tears, and just loud conversations with glowered voices. Well it's December, know what that means? Christmas. Things have gotten better. My best friend and I hung out in that winter cold of a night. We sat on a theater seat with the big size of popped corn. We laughed and we got grossed out of the vampires, the werewolves, and the blood on the screen. I looked at her and smiled, we have gotten closer. We were "Mega Best Friends."

It's January, the new year. We gave each other nicknames of, "Lovebug" and "Boo."
Closer than ever, every Saturday of every week was booked. That day we see each other for hours and hours till 7 at night. Even closer and closer, our friendship get stronger and stronger. Yes I love it, I've never been so happy. Still laughed, still smiling, still making jokes, and sometimes still tears. Yes we fight at times. Yes we argue. Although, that makes a friendship grow stronger. The middle of January, we weren't close friends, we weren't best friends, we weren't mega best friends, we were something more. That is another story, but let's just say it a very great one.






Sincerely, The author.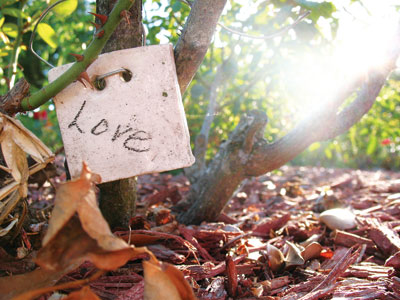 © Danielle L., League City, TX