Loneliness: Of Mice and Men Essay
January 31, 2012
In "Of Mice and Men", George experiences loneliness in the beginning of the novel when his mother died. George was then taken care of by his cousin. My cousin went through the same experience when her mother passed away. The area was new to her. She did ot know how to react to the death of her mother. Getting to know new people is very hard too.

George was not use to ther area that he went to with his cousin. His cousin moved around a lot with George. It was hard for him to get use to the people around him. My cousin use to move around as well. She has finally been in the same environment for over a year. She did feel alone, like George has felt alone.

George constantly thought he seen his mother. He had a hard time reacting to the death of his mother. My cousin had a hard time trying to react the same as everyone else. She knew her mother all her life. The death of a family member does not compare to the death of a very close mother.

My cousin, Keara, felt alone when she moved to my area. She did not know many people besides her family. When George moved with his cousin, he did not know how farm people acted, or what they expected from him. He felt as if he could not talk to anyone except his cousin. George felt loneliness.

Loneliness is a world wide feeling. Not only one person feels it. People may experience the same thing at different times,but it is still experienced. Everyone has new surroundings eventually. The death of a mother will be experienced by many people. Society has to meet new people. Society is never alone.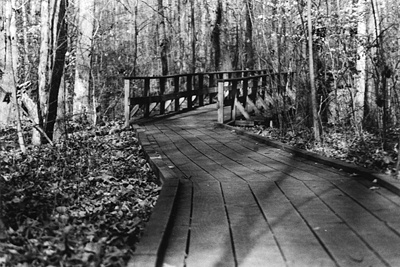 © Ana A., Gahanna, OH