You Are Just That
December 17, 2011
You walk that walk,
You talk your talk,
you strut that pose,
But Your NEVER happy.

Why, because you are conceited.
You compare every good thing and say just like my face.Well its annoying. You like that one girl. You know the family of sisters that go here. Special Treatment. I don't care. Don't look at me any more. That cocky smile, it almost wins everyone over. But not me. I thought you were a dream boat. But NO. You are far from one. We all have flaws, sure, but you act like you don't. Were can I escape you and hide. From you, I'm tired of it. I tell you and you take it as a compliment. Your fake not real. Your a disgusting joke half of the time. The other half you are just my guider. Loose the act. Every one hates it.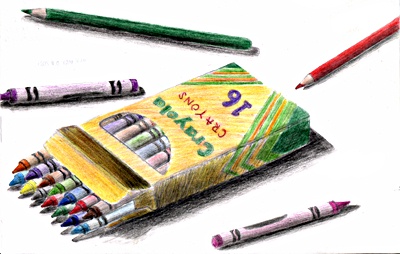 © Dana H., Wichita Falls, TX