Instinct
November 6, 2011
I am not a risk taker. My mind has a need to calculate things, weigh the choices, and look at the pros and cons. I even hesitated being the line leader in elementary school, because I was unsure of which way to go.

But being a lifeguard is all about taking risks.

Most people tilt their head at me when I state I'm a lifeguard and say, "WHAT??!! But you're so little!" Sure I'm only 5'2, but in the water, I can carry twice my size. Though I've been a lifeguard since I was fifteen, I never had to save anyone until last year. It was a busy day, when even heat creeping through the concrete was congested. As soon as I sat in the high chair, a day-care bus rolled in the parking lot. A mob of excited munchkins in swim trunks came running to get in the already crammed pool. My nervous fingers tapped against the rescue tube. Half of the kids weren't even three feet tall! Scanning the water became frantic. Every scream, every waving arm caught my attention. And the sun, was no companion. My sunscreen and its nemesis always had a good fight, but today, even the umbrella began to sweat.

After I rotated into the swallow end of the pool, I recognized the non-swimmers and focused mainly on them. In the corner of my eye, I saw a young boy drifting into the five feet, the last stage before slipping into a plunging ten feet of water. The water was just below his chin. Within a matter of seconds, the boy stepped too far and the water overtook him. I didn't freeze. I didn't think. I didn't blow my whistle. But my legs ran toward the boy and jumped into the pool, whistle, flip flops and all. The cool water crashed against my uniform but I still swam to grab him. Before anyone realized it, his frantic body was safe in my arms. I pulled both of us out the pool and looked him in his eyes. There was no longer a look of fear, but of gratitude.

Because of that gratitude, I've learned to take more risks. Maybe I'm not a daredevil, but I take more chances. I'm not as shy as I used to be. I speak up for what I want. Before I would think and think and think about what I should do. Now, if I think it's a good choice, I simply do it. Being a lifeguard demands you make decisions instantly, and face dangers to get the job done. When opportunities come my way, I don't second guess them. And next year, I plan to become a senior lifeguard, to be a leader, and take risks to save the lives that depend upon it.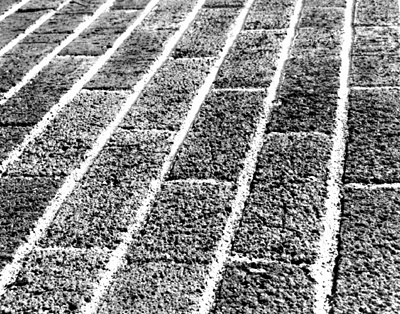 © Travis K., Phoenix, AZ