Neglected
July 20, 2011
Displaying all I have achieved, oh so carefully, on fragile glass. Its clarity dulled by age, instead, a milky sheen receives my work.

I can't help but smile at how I've grown, changed, improved.

So proud of myself, my achievements.

Waiting and waiting for appreciation, and when a chance arrives, my heart quickens. Anxious anxious nervous worried.

Half a second's glance towards the gallery.

Oh, that's nice.

And walk away, disinterested.

Oh.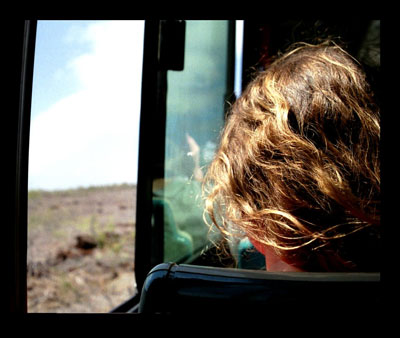 © Kate S., Hopkinton, MA