I'VE SAID I CAN'T TOO OFTEN
April 16, 2011
I have said i can't too often. so many times, i address myself, i can't do it, but i don't mean it. i never want to be hard on myself. I'm forcing to do it the hard way, but if you will channel the easier route, it will be good. i feel hopeless, nothing-less, nonsense, no proper, backless. I'm really having a airless day today.



Cover this abyss of despair deep down in my soul. i don't feel happy, I'm not sad, not worried but am just mute muffling my heart through the road in front of me.



i can sense some worn, battened something like fatigue pulling down my soul. imprison this dreadful unexpected bewilderment. I've not been busy today with my words but I'm too busy. stand me still Lord, for am spinning the circle- my world is turning round and round. i see only curves.



I'm still yours, Lord. Give me boundless energy too bounteous. Take me from this bottomless bout of argument within my family and my own life.

God, help me understand, You are for me.



Thank You Lord, i am still running, racing with all my heart. i never want to hold my gut tired and faint. but when i am tired, lend me your shoulder to lean on, for i know it's only your heart i can find true rest.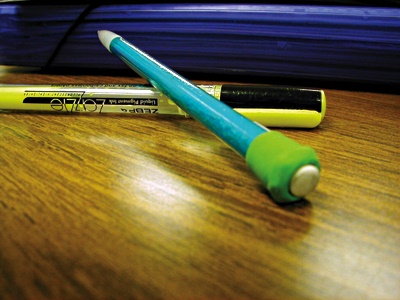 © Brad H., Lemont, IL