I believe in bringing snow inside
March 25, 2011
I get sick whenever my parents go away. Fevers and colds if it's just a few days, and completely bed ridden if it's over a week. This one particular time in the winter I was staying at my grandparent's house, ill of homesickness. I was about five at the time, devastated that I couldn't go outside into the soft sprinkling snow. After taking a sick nap on the couch a.k.a makeshift hostile bed, I changed into my puffy green and blue snowsuit and walked across the kitchen, I almost reached the door when the door when my grandpa stopped me, snatched me up and put my right back on the couch. I let out a short sigh of defeat, then mustered up my best "healthy as a horse, bright eyes and bushy tailed, I'm not sick at all" face. He didn't buy it. Instead of going back to whatever he was doing he told me to wait in the living room until he called.

I sat on the couch for a good twenty minutes. Which if you know anything about five year olds is a very long time. Finally I heard a door close and an odd bang of something land on the floor. I ran into the kitchen to see a large covered sandbox on the floor. This confused me, I didn't want yucky sand grinding against my skin, and I wanted soft snow lightly holding me like a pillow. My grandpa took the cover off and there it was, snow, white and gleaming. My grandpa had contained an element of nature and presented it to me in a wooden sandbox. My own mountain of snow. "Go on," he said. "Or it will melt."

I believe in bringing snow inside. Nature belongs to everyone, young or old, sick or well. I believe in the kindness of other. My grandpa could have told me to just wait until I got better, but instead he did a completely selfless act only to see me happy. I believe in loving the little things, snow is simple and not even made in china, but it gave me a wonderful memory. I will not soon forget it.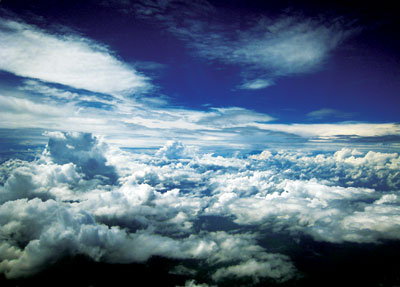 © Jacob W., Oklahoma City, OK