Normal Girl
November 25, 2010
Everyone looks at me like I am normal. They see me as I am put together. But they are wrong. The person sitting next to me is my world. He makes me tick and knows me. But even him misses the truth. Everyday my clothes fit bigger and bigger. Never the same fit. I don't even realized I missed my menstrual cycle five times in a row when some girl invaded my privacy of being late to gym everyday so no one could see me change. No one could see my fat bulging out of my jeans. I told her no I don't have a tampon for you sorry as I am hiding behind a shirt that lay across my stomach. The girl walks away not noticing anything, that just happened in the locker room. Which was fine with me, I don't care what she sees.
Now I am at home, the worst place to be. My sister teases me calling me a pig saying "oink oink". I cannot stand it. I want to punch her but I don't have the energy anymore. I a weak but I have to go workout for three hours no less. Dinner comes around I sit at the table with my best friend on my lap ready to get some scraps. We eat as a family then I go straight to bed because I am exhausted. I look at the mirror and it still bothers me. But even more that everyone is so excited no school tomorrow. I am dreading it. It is thanksgiving. Worst holiday ever invented. It's so disgusting and all the smells and the puking of people overstuffing themselves. Why can't I sleep all through tomorrow?
Kids are running around the table like animals asking every second when do we eat can I eat three pies? Its getting harder to avoid this holiday I am sitting next to nosey nelly who won't shut her mouth. I move the food across my plate to look like I ate some I put some in my mouth and wipe my face with the napkin and spit it out. The food was gross it made my stomach turn. Everything in put in my mouth made my eyes role and my mind scream at me like I just put dirt in my mouth. Each time it went in my mouth it got worse and worse. Even my nosey nelly didn't notice that my clothes didn't fit and how I looked so good. No one noticed me change no one. May be I will never change. I like my new lifestyle I look good and nothing could change me.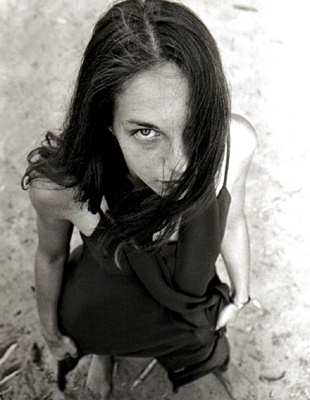 © Johnny V., Burlington, ON