I've Missed You
November 12, 2010
It had been two weeks since I've last looked at his face. Two cold, lonely, miserable weeks. The two weeks kept my mind rushing, but more importantly: my heart pacing. But seeing his face now made everything speed up even faster. I couldn't quite feel it, but I knew my heart was pounding against my frozen chest. I inhale and close my unworthy eyes. I couldn't help but lift the corners of my lips into a grin.

I open my eyes, knowing I'll see him, but still pathetically unprepared. I stare at his lips, because I know if I look into his eyes that I'll fall in. He says something soft and quiet, but I can't seem to listen. I'm far too concentrated and busy for talking.

He gets closer and I stop breathing. His lips dig in and his eyes shut down. He looks worried, scared, but overjoyed at the same time. We get closer and I hold my breath once again. I swore I was only getting oxygen from my adrenaline And it was then that he kissed me, and also when I realized I was very much in love.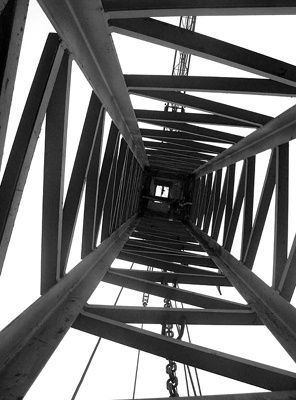 © Andrew M., Stahe, Germany