Brady
July 26, 2010
Brady. He's snakey. He has the head of a lizard, the air of a crocodile. Cold blooded and sneaky, he's befriended Kenny. Kenny, vulnerable and lonely, doesn't wonder of Brady's motives. He'd rather believe the untrue; that Brady is just using him. For work; to get an edge on the family business, for boat rides; Kenny will take him tubing any time he wants, for money; since Brady doesn't feel like spending his own.
Brady. He makes my skin crawl. I swore that if he touched me, I'd throw him off the boat. He touched my lifejacket, asking me why I wasn't tubing with the other kids. I nearly slapped him, but held my temper. Kenny would've argued and I would soon find myself in a fight between myself and my temper. I let it go. But, just this time.
That snake-like boy; I will beat him with a shovel and bury his head into the dirt so that he cannot do anyone else anymore harm. But what is a snake to bother me? I have my own pest to deal with right now. Kenny.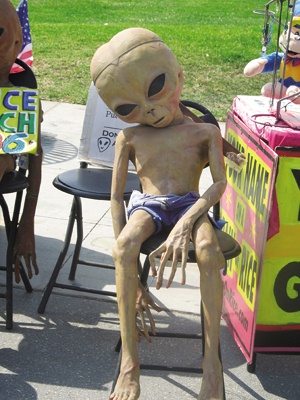 © Brian G., Phoenix, AZ