The Sound of a Drunk
July 4, 2010
Most people know of a song that they cannot, at any point listen to without breaking down in some way, shape, or form. Most people, know of someone that they cannot stand to see or run into in the super market. But I'm different. I have no song or particular person, but rather a sound or random happening.

The sound of ice cubed, tingling the edges of a liquid filled glass or the snap of a lighter igniting a flammable object drive me nearly to tears. Bottle Caps being lifted from their containers or the crashing of chairs on a hard floor ignite a flame of anger inside me. Most of all, seeing a drunk in the streets stumbling and falling, but still making an effort to grab hold and find his way home makes me wish I were blind.

All of my life, I have heard and seen these things. I know how it feels to watch a parent and child fight. I know how it looks to others when your brother come's home stumbling drunk. I know how the music of police sirens sends chills down your spine because you know where they are headed. These scenarios in my life make me want to run. Yet I have to stay.

In my short life, I have seen many drug addicts, and alcoholics. I have lost friends and family to the grip of alcohol and drugs. I have felt others lives crumble in my hands and could do nothing about it. I accept that I cannot change them and can only change myself. I know that this may affect me for the rest of my life, yet I stay in its midst because I cannot escape.


I hope that by reading this you will think twice before heavily drinking, or doing drugs. You may not think that it can hurt those around you, but it can and it most likely will. You may not care about your own life, and that I do fully understand, don't get me wrong. It will effect those around you. Please, don't do drugs, please, don't drink and drive. You have just read why.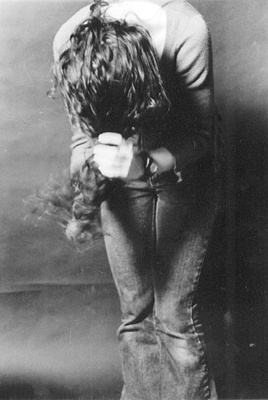 © Cerys W., Marblehead, MA