my first dirt bike
June 1, 2010
My mom dad and I loaded up our dirt bikes then we headed to the desert. Along the way, the sight seeing was tremendous. I was in awe. "Hey mom dad when we get there can we unload the bikes and go for a ride."
"No problem."
"Thank you."

We finally got there and now it was time to find a spot to camp. I was so excided we were finally there. My mom had to calm me down.

We found our spot. It was nice. My dad called me over and said, "Start unpacking the trailer."
"Ok."
We got all the bikes out and now I was able to ride. I asked my dad if I could get ready to ride.
"Yeah, but then I have to tell you how to start it and take off."
So I got ready to ride. My dad told me how to do everything I needed to know. Once I took off, it felt so good. My dad said, "You're doing well for your first time." I got even happier.

When I got the hang of it we finally went for a ride. I was having the time of my life. We went to the top of the hill and we stopped
"Why are we stopping?"
"Because I don't know where we are."
I yelled, "What? Are you kidding me?"
"Nope."
I got nervous. So we started to ride around and we finally found the camp and got back. I felt really good when we got back. My first time at the desert was fun. I had a great time.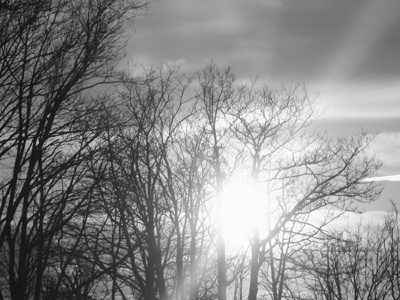 © Emma C., Gardner, MA