About Me
May 27, 2010
Born and raised in Wisconsin, Lindsey H. couldn't imagine her life anywhere else. Being the princess of her home, she almost always got her way as a child. Her three older brothers teased her for years, but it made her stronger as a person.
With an interest in children, Lindsey began babysitting at a young age. Discovering her patience, she decided she would continue school to become an elementary school teacher. In gradeschool, she got involved in the choir and took dance lessons. She also joined the soccer team, creating lifelong friendships. Even with a busy schedule, English was always Lindsey's favorite class in school. Writing was an early discovered talent of hers.
Gradeschool and middle school came to an end, and high school rolled around. Lindsey's mother attended every conference, constantly hearing compliments of Lindsey's intelligence. English stood out to her most, and influenced her acceptance into many colleges. Her decision to attend a UW college was because of the excellent education school they offered. She will enjoy the writing courses that are offered there, and will continue her writing for years to come.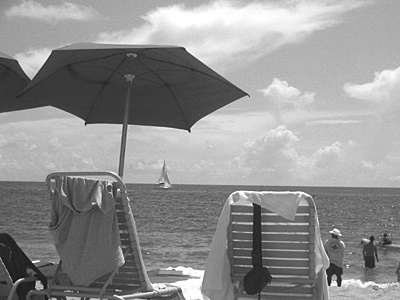 © Emily O., Boynton Beach, FL