When I Met You...
May 2, 2010
My heart was broken many times before. When I had met you, my heart was hopeless.
It felt like a black hole replaced it. I did not want to feel anything for anyone because eventually I'd be back to where I was.

but Upon our first encounter, I saw beneath the initial awkwardness and silence, & When I really got to look into your eyes, I saw something special. I cannot truely say what that was then and still am not able to express that now, but All I can say is with those eyes and your smile, my heart started to restore.

And as time grew so did what I felt for you even if my heart & mind didn't want to agree, and on that Saturday night, i realized it was more than a friendship for me, that night My heart began to feel hope again as well as many emotions it had not felt in a long time. I still at times still cannot believe you picked me and i picked you.

Through our relationship so far,
we have had our ups and downs, but hey who doesn't and Yet you still have not given up on me no matter my mistakes,nor will I give up on you.

So I treasure each moment with you, even if I do not always show it when im with you, but believe me it's your presence I enjoy the most, not the kisses or the hugs but just being able to see you is what brightens my day the most . But all I really want at times is to just hold a conversation with you and just to be in your arms and
to be able to look at you and smile and just know im very lucky to have you in my life.

Your smile, I can picture it in my head and I just cant help but smile. Your eyes hold something special to me, your eyes hold the truth and also the secrets of the heart, Even if your heart is yet unsure of how it feels, mine is
too, but that doesn't mean that i dont have a special place for you in my heart and that i don't love you, because truely deep down inside i truely do love you, & no matter how scary that feeling may seem to both me & you this early, we both know it's true.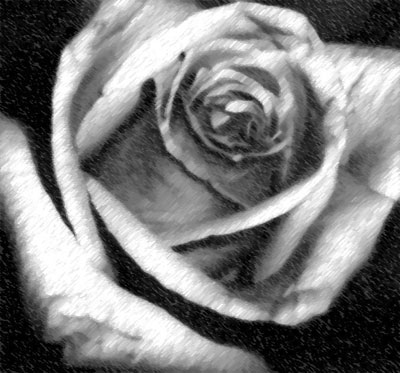 © Wajida S., Shrewsbury, MA