The Change
May 4, 2010
I remember standing on the podium, recieving that first place medal. Standing there with my team like i was on top of the world. Having my picture taken like i was a star. I was a record holder. Just a girl from a small town noone has heard of. But now they would be listening.

All the training, blood, sweat and tears. It was all worth it. Ten years of competition, four years at state, and a championship. That moment of glory... But now, now that vision has perished.

Hard days of training, running around the track. "you'll make it far kid". Third fastest runner in the state. I felt like i could fly. Giving it my all, feeding my addiction, living my dream. Now i am grounded. Never to fly again.

That day when everything changed, tore my life in two. My dream clouds burst, no more olympics. "you'll never be able to run again." Slicing through my heart like a razor. It angered me, but also gave me the drive to try harder. Be better. Recover quicker.

Im determined, and wont give up. Someday you will see me on the track again. Better than i was before.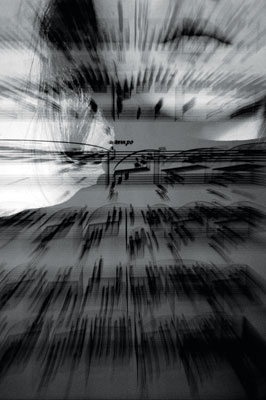 © Sarah M., Blairsville, PA