Eerie
May 10, 2010
I walked into the room, so eerie, so dark.

"Full name?"
"Sydnee A. H."
"Date of birth?"
"Eight, thirty-one, ninety-seven."
"Any chance of pregnancy?"
"No."
"My name is Brenda, and I will be taking your X-rays today. Just lie down and take off your shoe and sock."
"Okay."

She put a metal slab over my Lower Abdominals.
"Okay, ready?"
"Yep."

X-ray one. X-ray two. That's when i saw the finger prints on the ceiling. Creepy. I hate hospitals.
"Okay, you're done. You and your Mom are all set to go."

I put on the shoe and walked out the door. Creepiest and Eeriest things to happen in my life.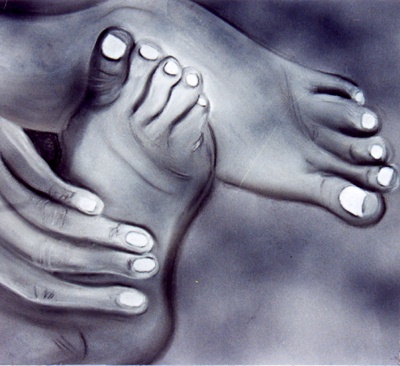 © Narissa S., Mt. Pleasant, NC