Grandparents
April 20, 2010
I have never met my dad's parents. His mom died when my dad was eight years old, which i'm not sure how she had died. His dad, well; i'm not too sure of myself when he died either.
I've only seen one picture of them together. Her name was Gladdis and she was beautiful. I wish i had met her ; I wonder if i would like her . -Probably.
Dad's dad looked just like him. He was handsome. His name was the same as my dad's which i think is special. I like that name a lot. When i was little, i used to think the name, haywood was silly. Now, i'd admire the name. To me, Haywood means strength. If i ever have a kid, maybe i'll name it haywood. You know, i will. He was my dad & it'd mean more than just the world to me .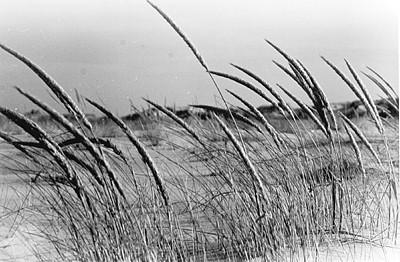 © Steve S., Marblehead, MA