Untitled
April 8, 2010
Sometimes I wonder if I wasn't good enough for you.
I glance through the old text messages I've locked in my inbox and wish the good times would have never gone away. My heart swells, and I swear, I feel it break right there. But it wouldn't be the first time you'd broken my heart.
There was June 16, the first time you ever broke up with me. I remember the day perfectly. I was at Fallyn's house. You didn't know her then, but now, almost a year later, she's the girl you've learned to hate. Just like me. Anyways, I was at Fallyn's house. We'd spent the day flirting over text messages. Isn't it funny that I wish I still had those? You told me you wanted to break up. Fallyn called you and left a voicemail. She said, "I cannot believe you dumped my best friend. You're not going to get anything better, you know. I don't even know why you got her." We all laughed. You never had been that cute.
I wonder why I still like you. I wonder why I still have these feelings for you that you refuse to return. But then I remember. You were nice to me. You said sweet things. You told me of how beautiful I was, how much you loved me, and how amazing I was to you. But, maybe that wasn't it. Maybe all we were was a summer fling that went on for ten months too long.
Maybe you weren't good enough for me, but maybe, just maybe, I wasn't good enough for you.
I went through that summer smiling, laughing, telling everyone of our love. If only I had known that it'd be April, and you would have done the same thing to me for an eighth time. If love was only based on looks, you'd have no one to love you. But, it seems as if a good heart is all we look for. I almost think that's your reason for getting as many girls as you do. But, then I remember.
You don't have a heart, do you?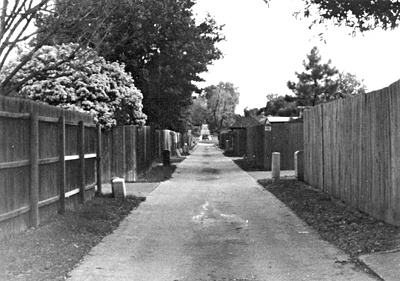 © Jaycee R., Lewisville, TX