All the Places I've Been
March 8, 2010
In Heaven, on the clouds is where I sat,
I've been to Hell and treaded back.
Under the ocean in her bottomless pit,
Inside a volcano where the devil sits.
At the gallows and within hanging trees,
Inside a hallow church pleading on my knees.
I've been to places you'll never know,
Where the fruit is bitter and no wheat grows.
Alone I traveled among the darkest monsters,
Screaming, crying, and it only got worser.
My heart was cut into countless pieces,
To go on? I had no reason.
I looked around and found myself without companion,
So many times I wanted to die then.
My travels only grew longer and harder,
But through all the bullshit, I only became smarter.
To think that I lost all dear hope,
For I had jumped the deck and left my boat.
Drowning and drowning, I thought it was my end,
I already knew that my heart was to never again to mend.
I've been used, abused, and confused by people who I thought would care,
Knowing that, I still traveled to places that no one would dare.
So f*** my Bipolar and all my sins,
I only learned from all the places I've been.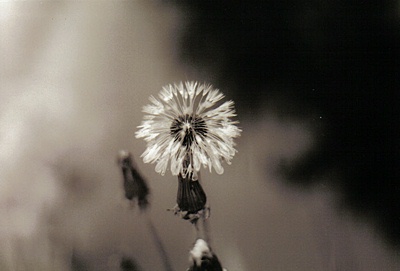 © Sarah S., Poland Spring, ME