last school of RIST
February 3, 2010
"I think this school is scary," I said to my friend. I felt so afraid and alone because I couldn't speak English well, so when my classmates asked something to me I couldn't answer. "I'm so sorry. I don't understand you." I exclaimed to my classmates. When mr.Tim's class, mr.Tim tried to give me encouragement and said that more practice will help me so this made me feel more and more comfortable. However, a few days later I felt seriously alone. "I don't sit with my classmates because I can't speak Thai," I cried to my sister. "Never mind, it will be better," she said. I couldn't talk to anybody and class was difficult because I didn't understand anything. I was scared because of I was going to fail. After 2 months, I could talk to my classmates a little. "your English is getting better!" my tutor said.

I needed to solve this problem. Mr.Tim and the counselor suggested I get tutored. I spoke to my friend about finding at tutor when I started tutoring, I felt I was improving more and more because I was using English much more. I grew my confidence in English language and understood my classmates and teachers.

I understand instructions in class and I can ask questions if I don't know a topic. I feel happier than before. I talk with new friends and I think studying is easier. I don't feel alone anymore.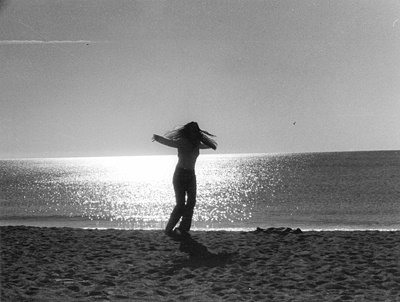 © Denise A., Marblehead, MA