The Confrontation
January 15, 2010
Two hours, and nine minutes. My hearts been racing and my stomach dropped two hours ago and my mouth is drier than a desert. I try imagining how this will go with my ex-boyfriend. The numerous ways I could start this is driving me even more insane.
Confessing a love tht should have died a year ago is possible one of the most nerve raking things I've thought of doing. I don't know how he feels, I don't know if he has a girlfriend or if he even remembers what love feels like. But I know how I feel, I know I don't want a titled relationship, and I know that love is starting to burn a giant whole in my chest that's become impossible to ignore. I never wanted to be the masochist in a relationship, or lost relationship, yet, somehow for rsaons I will never understand, I ended up being the person who is doing crazy things for love-willingly being masochistic, being vulnerable, and and giving in. Three things that I thought I've I tried teaching myself not to do.
Regardless how long I've been trying to convince myself to hate him or that he's not worth it, maybe this confrontation will open his eyes. Or I have to come to terms with moving on. Damn.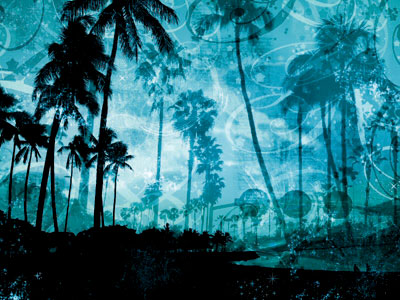 © Bekah R., Snellville, GA