I'm Better Now
December 1, 2009
My beautiful scarlet wings begged, pleaded, and ravaged my body to be free. They damaged everything, writhing around within my veins, and built up an unbearable pressure.

The cool blade against my hot skin felt marvelous, my veins vibrated in anticipation for the release. The jagged edge was like a metronome gliding back and forth across the wasteland that was my body.


The pain bled out.


The sorrow bled out.


The rejection bled out.


The world bled out.

My arm looked like a poppy plant that had just been split for the opium inside. In a sense, the tiny crimson dots that lined my arm were my opium. I felt light and free, but as soon as the scab started to form, I felt claustrophobic. I was being shoved back into this body that didn't fit right. Panic. Shame. Regret. Weariness. Finally, resentment. It was MY body; I could do what I wanted to it. It was MY freedom they were choosing to stifle. It was MY sanity the world was sucking out of me. They shoved the wings back into my veins. Told me, "That's not the way to be free."


What did they know?


How could they know my specific brand of hurt?


Just one more day of this confining hell…


One more day…


I keep trying…


The freedom calls to me, but with the ways they showed me to "cope"


my dreams were obliterated, then shoved back in my face.


Life keeps on going…


I think I can do this now.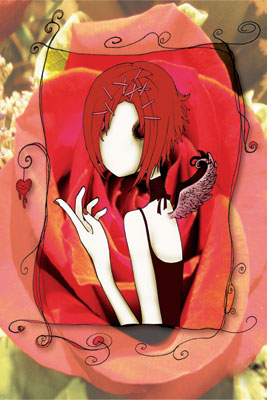 © Melani H., Stuart, FL