Elixir of Life
December 17, 2009
You came into my life when I was broken. When I was nothing more than a pile of walking skin and bones.

You wanted to love me. You tried to get me to let you in. You kissed me, you held my hand. You would find me in between classes to let me know you cared.

Still, I was a pile of walking skin and bones. I was the walking dead. I was blind to your attempts. I didn't care about anyone besides those who had wronged me in the past. The people who used me, and threw me away, as though I was nothing more than dirt on a shoe. My heart existed for those who hurt me. I couldn't let them go, even though you did everything in your power to try and make me forget.

Time passed. You didn't stop trying. I got better with each kiss, with each embrace. You slowly became my elixir of life. Months went by and the memories of the boys from the past faded, and you were prominent on my mind.

The walking pile of skin and bones didn't exist anymore. You gave me my heart, my soul. I became myself again. You enabled me to be the person I'm meant to be.

You wanted to love me. You wanted me to love you. You never gave up on that idea. Eventually, I fell. I allowed myself to feel for you. To have emotions. To think about you instead of the others that had ruined me in the past.

I fell in love with you. You put me back together. You gave me life, when I thought that there was nothing left of me. You helped me take the baby steps back to being myself and encouraged me to do so.

I'm no longer the walking corpse, roaming the earth looking for purpose to a loveless life. I've found you. I let myself love you, something I never thought I'd do. It was the best decision I've ever made.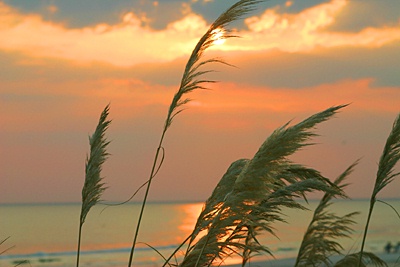 © Jonathan L., LaGrange, GA