Grandpa
December 2, 2009
On June 17, 2006 I lost something very valuable to my heart--my one and only loving grandfather, who earlier that year was diagnosis with throat cancer. It wasn't just like he woke up one morning and had cancer; he was a heavy smoker, I had tried to convince him to stop smoking because it was harmful to his body, but he still couldn't give up his addiction. His addiction was so bad he ended up smoking his was to cancer.

My grandfather's cancer had started to spread over time. His doctor thought it would be best for him if he surgically remove the cancer to prevent it from spreading. The operation would take place at UCLA Hospital; his surgery lased around thirteen hours. After the surgery my grandfather had a trachea in his neck and since the cancer had spread through his voice box when the doctor went to remove the cancer they had to take half of his voice box out, so he couldn't talk that muck afterward. I hope I will never have to experience some one else in my family fighting against cancer again. Seeing what my grandpa went through I've already made up my mine not to smoke.

On June 17, 2006 my grandfather went with his unfailing faith. For many nights I cried myself to sleep, in my mine I would ask myself," Why my grandpa? Why did god have to take you?" Now I realized that god didn't take him to punish my family, he took him because he knew that my grandpa was suffering and the only way to make the pain go away for good was to put him to rest. For that I thank you because I couldn't stand to see him suffer anymore. I know one day we will be reunited at the gates of heaven were he will great me. Until then all I can do is keep my memories of him in my heart.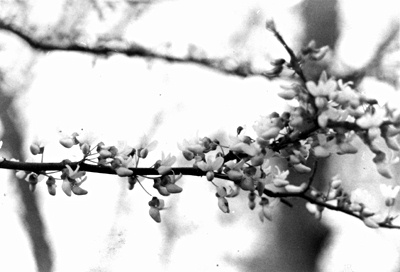 © Josh J., Highland Village, TX