Memories of a Teacher
November 25, 2009
I have hazy recollections of my years in elementary school. The teachers I had, it seemed, passed in and out of my life. Yet there was one teacher whose face stood out clearly among the foggy mist, and she didn't even teach me any core subjects. My martial arts sensei (it means teacher in Japanese)
My dad had signed me up for Aikido (a Japanese martial art) over the summer and after a week, I learned to love the dojo (the place where martial arts were taught), my classmates and especially my sensei.
She was an old, dignified lady, but she had a merry light in her eyes that made her years younger. She walked silently, her footsteps only heard by a few who bothered to listen. I respected her instantly.
She encouraged us to be respectful of our parents and of others. After practice, we would have a discussion about what we'd done that week to help our parents. One week while she was passing out flyers announcing the coming ceremony, a boy named David, after reading the flyer and in a hurry to leave, carelessly tossed it to the next person.
"David!" she admonished "You must hand the paper directly to the person. Please do it again."
Thinking back now, five years later, I remembered a saying I've read on a rock in Balboa Park (in California)
'Some people come in and out of our lives,
But others stopped to plant a flower that will bloom forever in our hears."
Sensei, you have done just that. Thank you.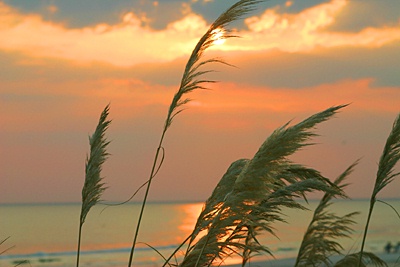 © Jonathan L., LaGrange, GA