Left Behind Asking Why/I Promise
November 10, 2009
The words of "stand in the rain" by Superchic(k), blaring through my head, as I think back to that day, the one that changed both our lives forever, The day that ended with you.
In five months, you would've been sixteen, In four, it will be five years since your last, final breath. So much for a sweet sixteen, huh?
"DOn't tell anyone. Promise me." "I promise." You'd still be here if I didn't promise, But now it's too late.
"Stand in the rain, stand your ground, stand up when it's all crashing down. You stand through the pain, you won't drown. And one day what's lost can be found, if you stand in the rain." The music plays.
But all I want to do is give up and lie down. I can't though. I made one last promise to you.
I promised I will never give up, I'll tell your story, and I will live like you wanted me to, to live like you're gonna die in the next five seconds. Sing like no one's there, dance like no one's watching, and to laugh.
I will do that because I promised you, but I'm still left here asking why.
Why'd you do it????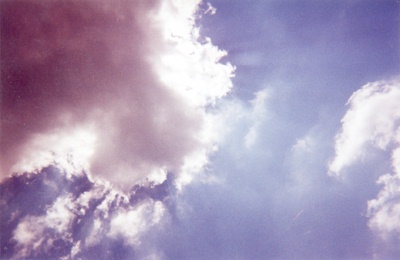 © Kena A., Huntsville, AL