Dear little Sophomore.
October 4, 2009
Dear sophomore,
Your freshmen year was a little rough. You lost some friends and gained some new ones. You had a tough time with that "certain guy". You faced some personal challenges. You discovered new hobbies and interests. Lets be honest, you did not do so hot in algebra 1, or Spanish for that matter. Let's hope this year goes better.



So sophomore, your captain of volleyball team, your making straight A's, your dating a football player, you have tons of friends; so what's got you so stumped?


You seem so happy at school. You're always smiling. You can laugh at just about anything. So why are you not like that when you are alone?

Why do you cry when everything seems so perfect?

What has got you down when everyone around you seems so up?

Why can't you just be happy?

It's time to grow up little sophomore. You're not so little anymore.

Face the real world.
Stop hiding behind your mask you put on for people.
Time to take on some responsibilities.

It might be raining now but you can't sit under the clouds forever.
Right?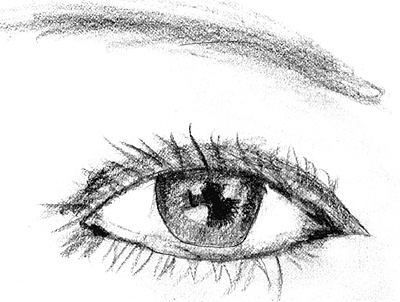 © Natalie D., Fanwood, NJ