Personal Essay
September 20, 2016
Who am I? I am Angelina C. My favorite color is purple. I like to play basketball with my friends and family. I have four sisters no brothers. I live with my mom. I forgot my password to my Instagram, so I had to make a new one. In the future, I would like to go on Cruz.
I lost all my followers on Instagram because I forgot my password. But it's not a big deal because, I was still gaining followers, and by then I had only 154 maybe more. On September 14, 2016 I made a new one I got maybe 72 or something in like two three days. I wonder how many request I have today.
My favorite singer is Bryson Tiller. I love his songs, and his voice. My soundtrack is him when I am doing my homework. My favorite song by him is sorry not sorry.
In the future I would like to go on a Cruz. Because, it would be fun TBH [to be honest]. Maybe peaceful... I would go with my kids in the future or by myself . And it is possible that I will go by myself. I would go by myself because, I would not have to worry about anyone.
In conclusion i am very happy , very creative, positive, and I have empathy.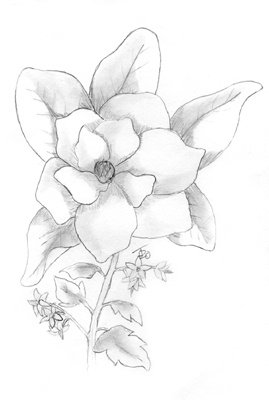 © Joe D., Ashland, WI