A Death In the Family
June 15, 2010
On the first day of sixth grade I can remember distinctly I had just arrived in Mr. Stoners architecture class. And I got a note from the office telling me to bring my belongings immediately; this left me wondering what it could be about. To my surprise my mom was standing in the office, her eyes blood shot and her hands shaking she told me to get in the car so I do. She kept looking at me really oddly I asked her repeatedly what was wrong she just wouldn't tell me. Finally we pulled up to a public park near my house, we both get out of the car she leads me to a gazebo with multiple picnic tables under it. "I love you," she said

I replied, "I love you too," my mind was racing with all the possible reasons for her to bring me here. She begins to cry I get worried thoughts flew through my head, is my sister okay, did my dog die or did my step dad die. It's way worse then any of that.

"Honey I love you so much and I'm so sorry but your dad died," she told me while softly sobbing. "He was stabbed a while ago and it gave him a staff infection that spread to his heart," she paused and let out a few deep cries, "he got a heart transplant but his body rejected later on after the surgery and they didn't have enough time to help him."

My body basically collapsed, I couldn't hold my head up it hurt so bad to hear that my father died before I ever even had the chance to meet him. I couldn't do anything but cry and shake. My screams filled the empty suburban streets the sound goes on nothing to interrupt it not a car, nor a dog or a breeze. My mind was empty no thought to be conceived I didn't move a limb, blink an eye or say a word. I was in shock; the pain consumed me, I cried until I couldn't cry anymore. My mom took me home and sat with me for as long as I needed her too. It wasn't very long; eventually I wanted to be by myself. Days went by where not a tear was shed then days came where I couldn't stop crying. The pain of it all was more due to the loss of an opportunity to meet my dad.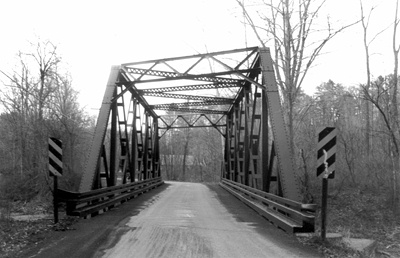 © Simon I., Lansing, NY