There always there
January 19, 2010
Wham, It hits. My body becomes limp and weightless, an eternity passes between falling and impact with the ground. I lay there blinded by the white light of the hot tropical sun, I am numb to my toes. The only warmth I can feel is the burning trickle of blood slithering its way wickedly into my mouth. I can taste the thick liquid upon my tongue, an alerting pain burned deep in my right eyebrow. I searched into my self only to find just enough strength to slowly stagger to my feet. I remember seeing my sister ten feet away, confusion and sorrow frozen on her face. She stood there crooked and uneasy. I clamped my hands to my eyebrow and quickly pulled away as I was met with a staggering pain. I fearfully glanced at the palms of my hands to find two pools of blood, each with their own set of run off streams down my forearm. I began to shake with fear and sorrow as a tear ran down my left cheek. I dug my toenails deep into the soil and launched myself right at my fathers chest and berried it deep. I could see a ring of blood staining my fathers T-shirt red and increasing in size. I was pulled to the golf cart and at the dock met by my ear bursting mother. I can remember the stroke of my mother upon my cheek calming me down.

I remember this moment in my life because it shows the compassionate love and care of a parent through thick and thin. When I was struck in the head with a croquet mallet I needed my parents more than ever before. They pulled me through out the whole dilemma and made sure that after words I had every possible comfort imaginable. Sure sometimes my parents will do something mean like ground me, but the only reason I would have been punished was because my parents want me to live a good life and because they love me so intensely. I for one am glad. Could you imagine if your parents never grounded you or let you do what ever you want. I know it sounds good but later on in your life you will be nothing.

Once I returned to the dock of our hotel my parents settled me inside and stayed near me the whole time. I was truly grateful to have such loving parents as they catered my every whim. If I was hungry food would have been served. I felt so catered and special it was like I could not even move a muscle toward the clicker with out my mother springing to her feet and snatching the clicker and asking which channel I wanted to watch. This made me feel good about my family. This made me feel loved.

Throughout this hole experience it is parents that keep me going. It is parents that help me to better my self. It is parents that will help me continue to strive to be a much better person and parents that will continue to love me until the day they die.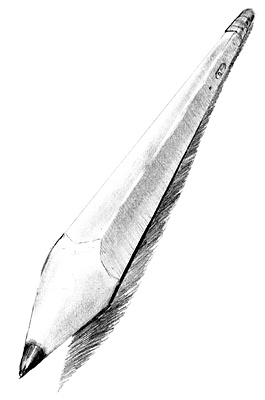 © James H., Philadelphia, PA