A Moment in Life
April 24, 2018
Teachers, they are here to help teach us, help nurture and grow our young minds, but no other teacher could compare to mine. My 5th and 6th grade teacher was Mr. Duncan, he was tall had blue eyes and brown hair. Before him I was awkward, unpopular, and my grades were horrible. At my old school I was bullied to the point where my parents and teachers worried for my physical and mental safety. Then I started fighting back, I was kicked out of my school for being too violent, and then brought to a new school for kids with special needs.

My first teacher was him, he taught me not to be scared of new things, not to hurt others out of anger and spite, and he also showed me how to make lots of friends. I was so bad at everything academic that I would stay up hours at night trying to finish homework that other kids could finish in minutes. I would get Fs on every test that came my way. But he showed me how to do everything and then learning wasn't so difficult anymore. Most teachers in my experience were mean and cruel but he would joke around with us. We were like one giant, big, crazy family we laughed, cried and grew together.

He was strict yet kind, tough yet caring, greedy (especially with his coffee and popcorn) yet generous. He was the most committed teacher on the planet. Even when I was in his classroom, I still had troubles but he helped me through them. Most kids just saw their teachers as people who were put here to help us, and make sure we got to adulthood. I saw him as family he was one of the kindest and funniest people I've ever met. Once I moved to 7th grade though he went to teach at another school. It's true I was heartbroken when he left but the happy memories and fun moments we shared were burned into my memory. I don't know where he is now but I know that the kids he is teaching should be thrilled to have a teacher like him. He may be gone now but I will never ever forget him he will always be a part of me and I know he won't ever forget me too.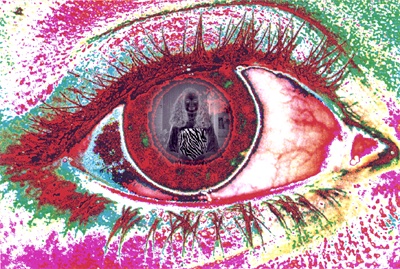 © Cassie H., Carmi, IL