Educator of the Year
March 31, 2014
Everyone has a role model in their life, some of them are famous, others are closer to home. When no one else was around to pick me up, she was there to pick me up. When there was no one else to talk too, she was there. There are average teachers...Then theres teachers like Mrs. Dorda, 8th grade english teacher at Conrad Schools of Science, teachers who top the charts.


Back in 8th grade, things were not going well for me, emotionally. I was going through a lot of family issues and i was also struggling in school. It was hard for me, and i felt like i didn't
have anyone to talk too, not even my parents. This one time, i was upset after school and she
saw me upset after school. She then sat me down, and talked to me for about an hour, and she
helped me sort out my issues.


If i ever needed to talk during school, she would invite me to come and eat lunch with her and we would talk then. When there was no one else to look up to or talk too, she was always there for me. I could always go and talk to her if i needed too. She was an adult that i could always trust.


Also, she is the only teacher i have ever had, that i felt actually taught well. She wouldn't
just do vocab out of the book, or anything straight from the book, she taught us about real life events and situations. The one lesson she did on The book called the Giver, she taught us to value what we have, and to not take things for granted. Most of my teachers have just taught me how to memorize things to pass a class. Mrs. dorda on the other hand, i feel taught us actual life lessons i would carry with me for the rest of my life.

Mrs.dorda was overall an amazing teacher, if anyone deserves this award it is her. If there were more teachers out there like her, our country would be top in education. She was honestly the best teacher i've ever had, and mostly all of my classmates would agree.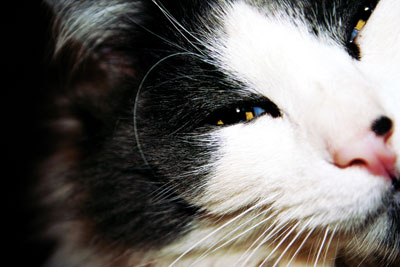 © Monica L., St. George, UT