Mrs. Corte
May 17, 2012
May 16, 2012

Wynter Corte, the ninth grade English teacher at Fairhope High, is an out standing teacher. Mrs. Corte is a wise teacher. Anyone can see she has had a large amount of experience. She cares for her student's education and for the school altogether.
She plans her lessons and other activities keeping the students interests in mind. Mrs. Corte also allows the students opportunities to demonstrate their knowledge. Her classes discuss the curriculum together as a whole, and this way of teaching gives a formal authority feel to her class. This genuine teacher has lots of demonstrations that involve our subject, making the class feel more involved. It is obvious Mrs. Corte comes to school early and stays late due to how many creative activities she has planned daily.
Mrs. Corte is also involved in school activities. She runs the Testing Center at the school. Running the Testing Center is not easy. She has to stay after school and deal with more students, who she is not familiar with. She deals with all sorts of files and papers of other teachers for the Testing Center. The Testing Center makes Mrs. Corte a busy lady.
Mrs. Corte deserves this award for always being there for her students. With three classes and the Testing Center she is probably one of the busiest teachers at Fairhope High. Mrs. Corte needs some recognition for all her work.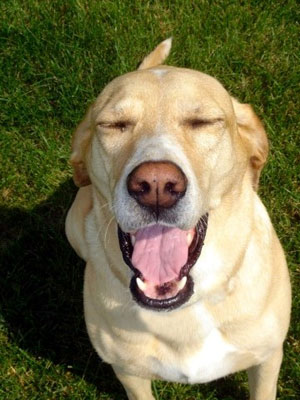 © Ashley E., Downers Grove, IL